Faster Air Shipment
Our international offices manages country-to-country trading of various assortment of fish and seafood but not limited to Tuna, Grouper, Snapper, Shrimps, Canadian Lobster, Canadian King Crab, Octopus etc..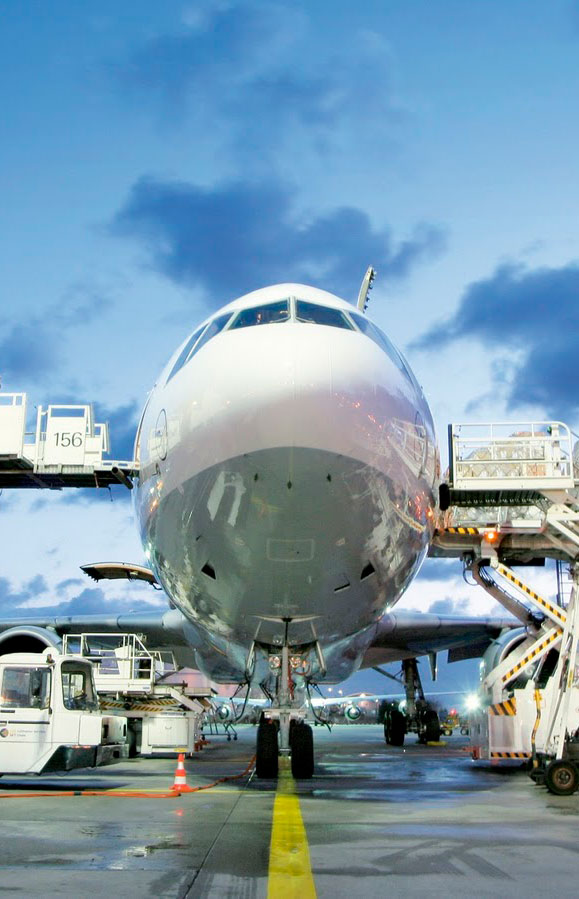 The innovative plant for cleaning and packing
Ferro Import Export made a promise to deliver only the highest quality of products.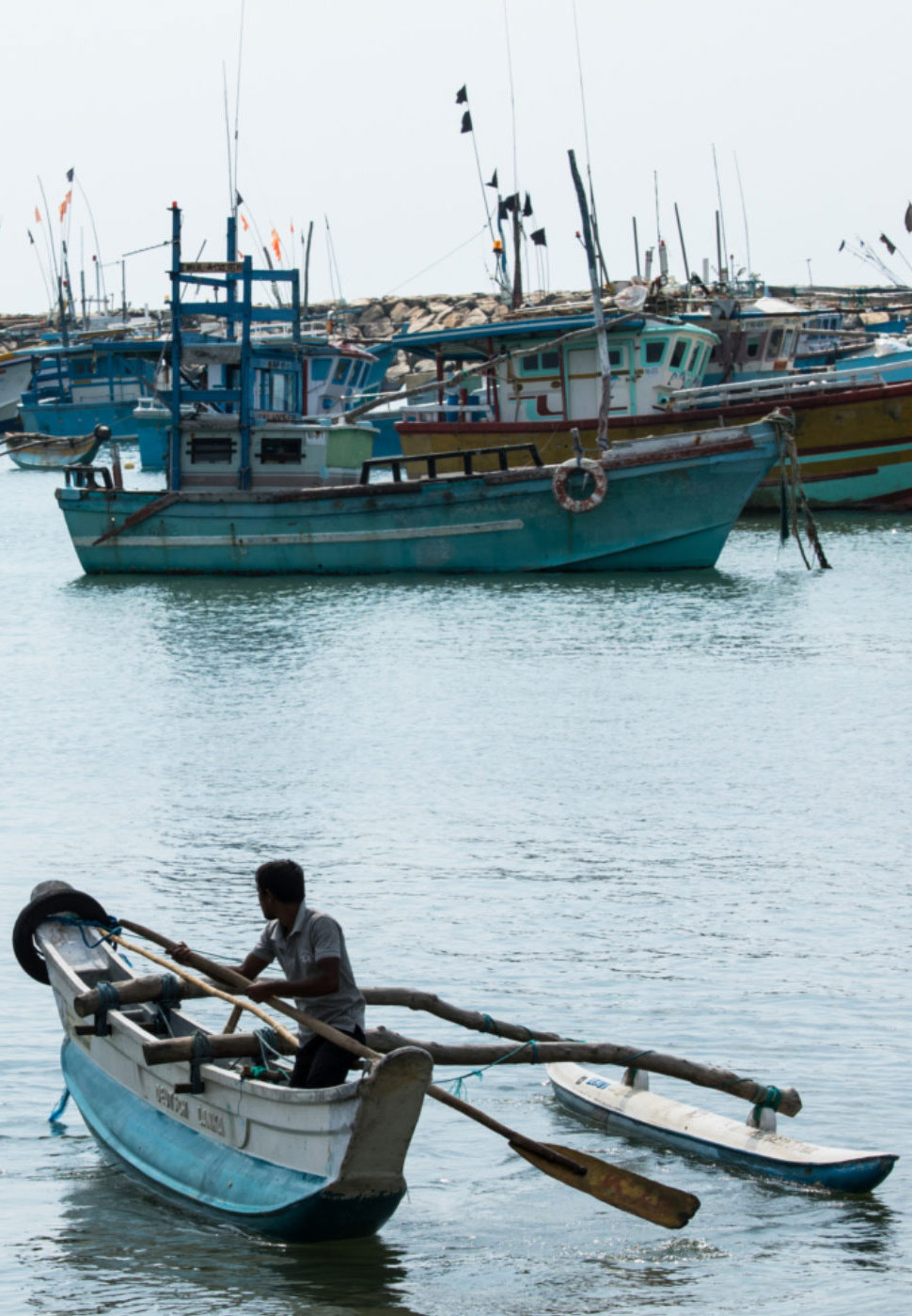 Each of our products are available in a variety of cuts including portions, steaks, fillets, fresh or frozen and bulk formats.
100% Traceable
We are proud to say that our user-friendly approach exceeds our customers' service expectations by offering a full service and logistical support.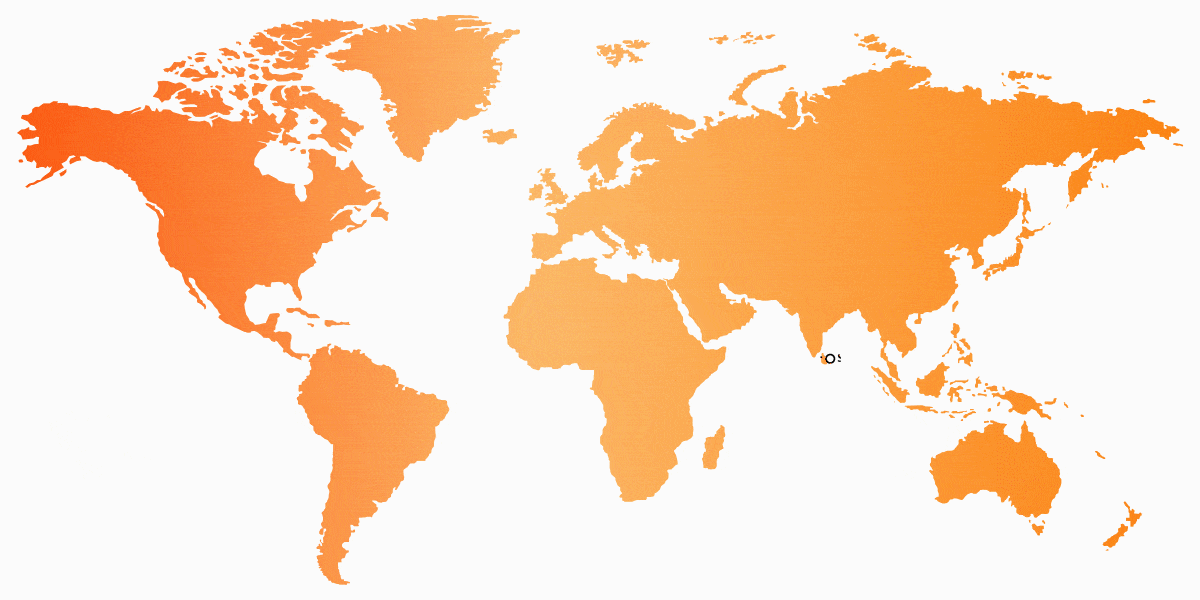 Ozone-treated water on all to eliminate
If you have any questions, please feel free to contact us!

You can contact us Monday through Friday from 8 AM to 5 PM EST.